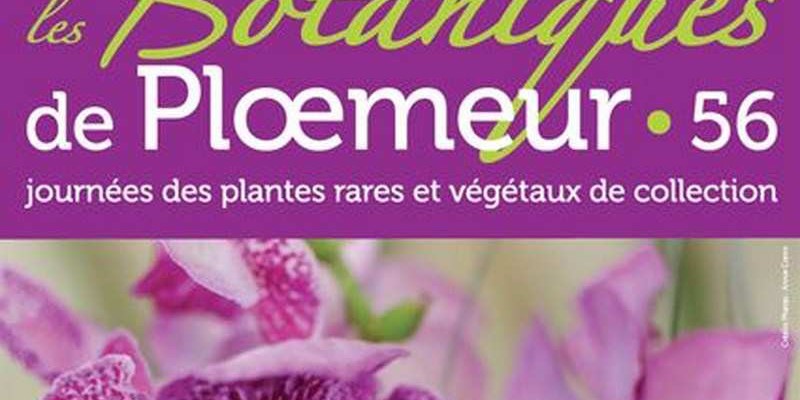 Botanical Ploemeur 2015
Botanical Ploemeur is an annual event: it takes place on 19 and 20 September 2015 at the Château du Ter.
During two days, rare plants and collections of plants together enthusiasts who enjoy garden to share and discuss.
They are looking every year of « the » rare plant to suit during there ride on exhibition.
Many exhibitors come from all over France for the Botanical. They present the results of their work.
Do not delay book your guest room at « La Masana » to come and admire and maybe find a treasure hidden in an alley of the castle and talk with exhibitors.