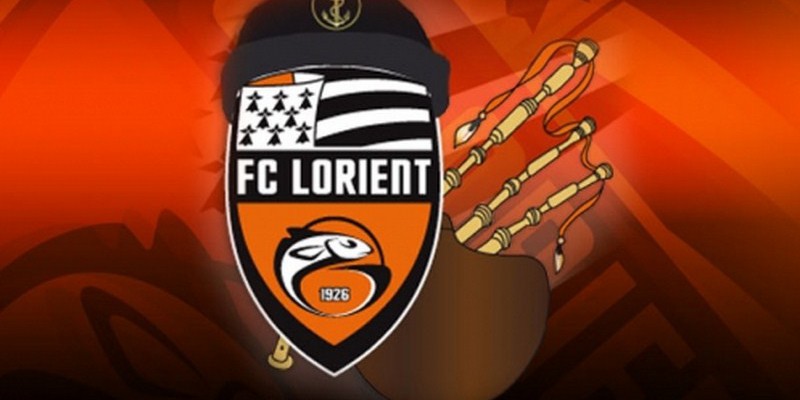 Presidential Tribune in Ligue 1 free!
The League 1
You are passionate about football? Follow the Ligue 1? New in 2015 – 2016!
In Presidential Tribune
For reservations of 2 nights weekend matches, Bed & Breakfast « La Masana » offers you a very nice place in Presidential Tribune.
Come and support your favorite players, spend an enjoyable and sportive evening.
The matches takes place at the Stade du Moustoir, Lorient city center, 3 minutes of « La Masana ».
Near
The Grand Theatre de Lorient https://www.theatredelorient.fr/fr
The Aquatic & Spa Center of Moustoir
Cinema Cinéville https://lorient.cineville.fr/
Restaurants, creperies …
Book your B & B La Masana Lorient.