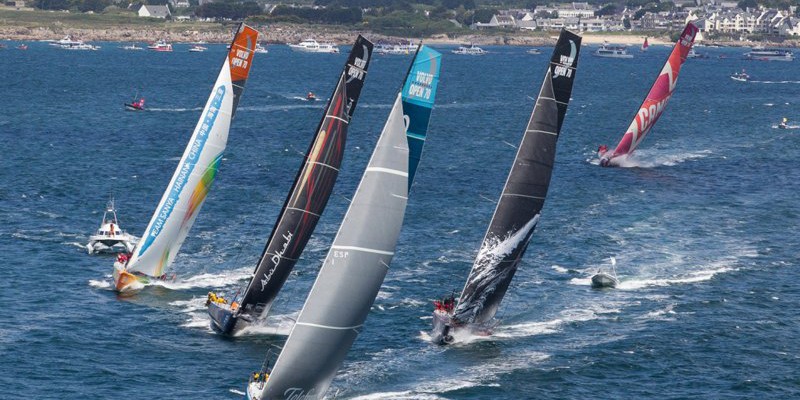 The Volvo Race 2 nd edition
For its second edition, The VOLVO RACE took place in LORIENT in June, on the race pole of La Base of submarines (Business Centre Keroman).
Lorient is a city beloved by yachtsmen. Along the waterfront, discover the boats … Thousands of people came to the Volvo Race admire these giants of the seas, stroll along the docks and try to approach these exceptional sailors.
On Sunday afternoon, a great time with the passage of the Patrouille de France offering us a magnificent spectacle. A real air show over 30 minutes for our delight! Thank you, gentlemen!
Book your B & B to attend the start of the Volvo Race!